Our services • Policy & Claims Admin
Policy & Claims Administration
We provide a fast paced, efficient and convenient  administration for the management of policies and claims, ensuring we deliver an optimal customer experience.
The claims process is the critical 'moment of truth' for a client who is expecting fairness. We match the needs of consumers and businesses while remaining vigilant about the demands in the ever-changing market.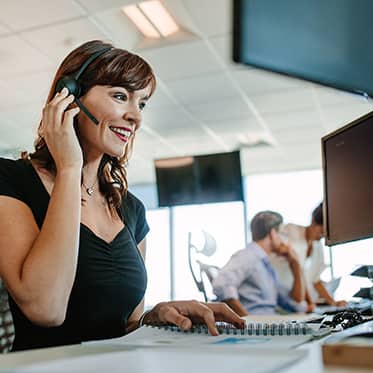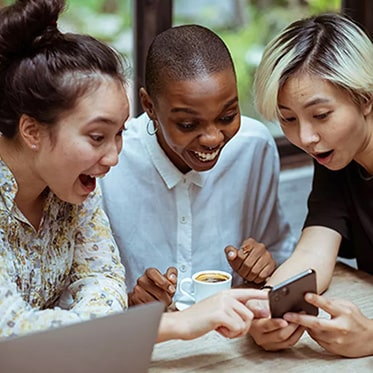 Customer Lifecycle
Management
Communicating and building trust with our customers is essential to keeping up to date with their needs and requirements. We consistently monitor our processes to maintain stable levels of engagement from the first point of contact until the very last.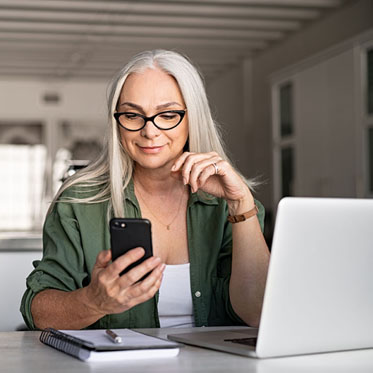 Optimisation of
Customer Journeys
Our customer journeys have been carefully designed to offer a simple experience to our customers. From buying a policy, updating details, renewing, claiming or cancelling, each journey remains part of a hassle free and uncomplicated process.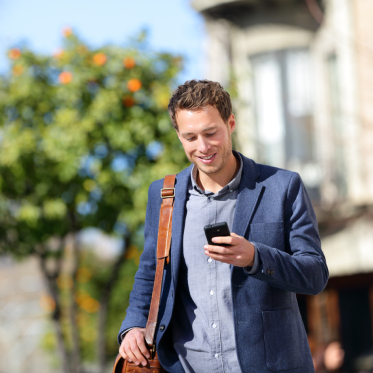 Building Loyalty &
Lifetime Value
We are invested in our customer and business relationships as we care about providing continuous contact and support. Remaining devoted and engaged with our clients and partners helps us to establish loyalty and longevity in our collaborations.
Maintaining a high-quality service means delivering optimal results and meeting customer expectations with consistency and diligence every step of the way. 
Our systems and methods effectively support the processing of different policy schemes and claims of not only our own customer base, but the customers of our business partners as well. 
Rethinking the claims journey by leveraging digital transformation has driven operational efficiencies and cost benefits. 
Our upgraded claims platform has enabled us to do just that by also offering more control to how customers handle their information on their claims. 
Our automated assessment processes result in quicker claim settlements which in turn lead to improved customer satisfaction. 
Digital claims transformation
Personal data collection
and protection
Data protection is a fundamental part of our services.
With fraudulent activity becoming increasingly common, we have taken measures to integrate fraud prevention and detection tools within our policy and claims administration processes. This provides protection to both our customers and partners.