Insurance adapted to your sector
If you're looking to monetise your existing proposition, we can help my adding an insurance product into your existing buying journey – no matter which industry you operate in.
See which sectors we operate in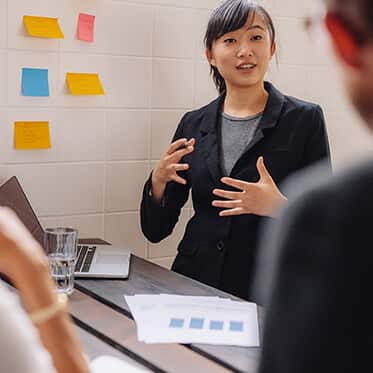 Personalised to you
No client or customer is the same. This is why we work with you to provide the best possible solution - not only for your business, but also for your customers.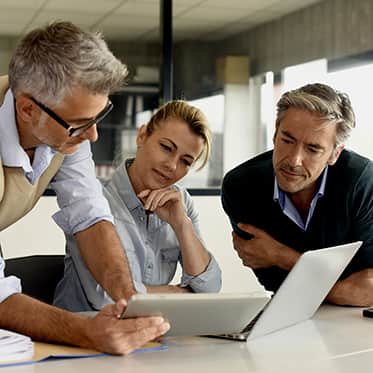 Fully Managed Service
We organise each step of the implementation. From creating a bespoke product and sourcing an underwriter, through to optimising the customer journey from inception to claims.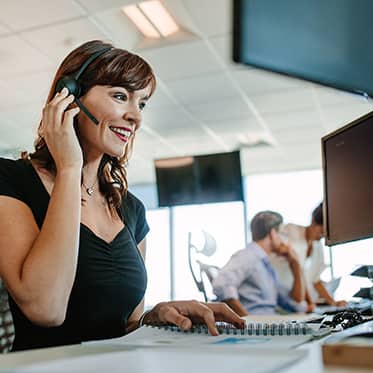 Maximising return
We provide you with new revenue streams whilst using the latest technology. This ensures customers receive the best experience and helps to enhance brand loyalty.