Lifestyle insurance specialists
Bringing valuable insurance propositions for you and your customers to life.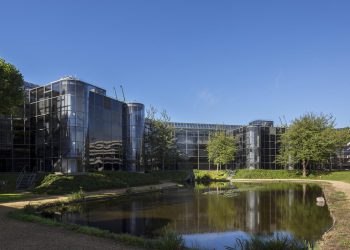 With Headquarters in Portsmouth, we've been supporting businesses and customers in the UK since 1980 through our two FCA registered businesses Citymain Administrators and Burnett & Associates.
Throughout our long standing client relationships in the UK and across Europe we have delivered the most cutting edge customer centric propositions within the market place.
As part of the wider SPB Group, European leader in lifestyle insurance and services founded in 1965, our group has a presence across 16 territories. 
We are honest with
strong ethic principles.
We look for continuous improvement
and outstanding quality.
We create new product,
process or technology.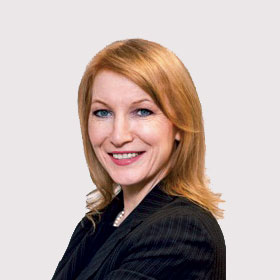 Lorraine Higham
Managing Director of SPB UK & Ireland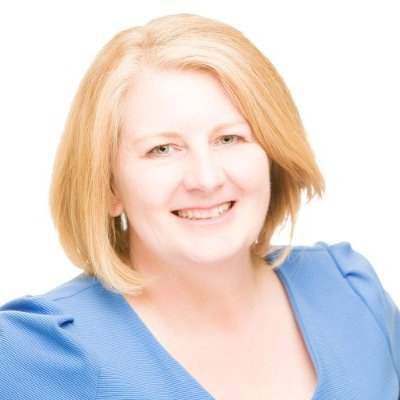 Helen Williams
Director of Product Governance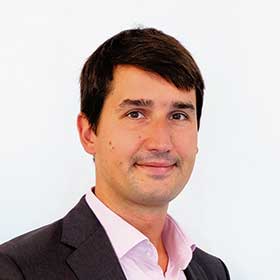 Heidi Logie
Operations Director
True international presence
As a group, we have a presence across 16 different countries, supporting our clients with their needs.
You can find SPB across the globe in the following countries:
Austria

Belgium

France

Germany

Hungary

Italy

Luxembourg

Netherlands

Poland

Portugal

Romania

Spain

Switzerland

Tunisia

United Kingdom 

United States

€143
million net turnover
With 500 employees,
SPB is distinguished by values ​​of innovation, excellence and integrity.